Earn your Art Badge with us at Blue Door Studio!!!!
Fun and exciting way for scouts to earn their paint badges! It's also a relaxing way for troop leaders to help their brownie troop earn their paint badges!
We also offer a variety of other Art badge offerings!
Let us know which badge you are interested in!
Your troop will learn about a famous painter and his or her painting style!

We will introduce the scouts to the chosen artist, using visuals, to facilitate a group discussion about the chosen artist painting!

What artist would you like to learn about? Choose from our selection below or custom design a theme for your paint party (custom theme cost: additional $25 cost)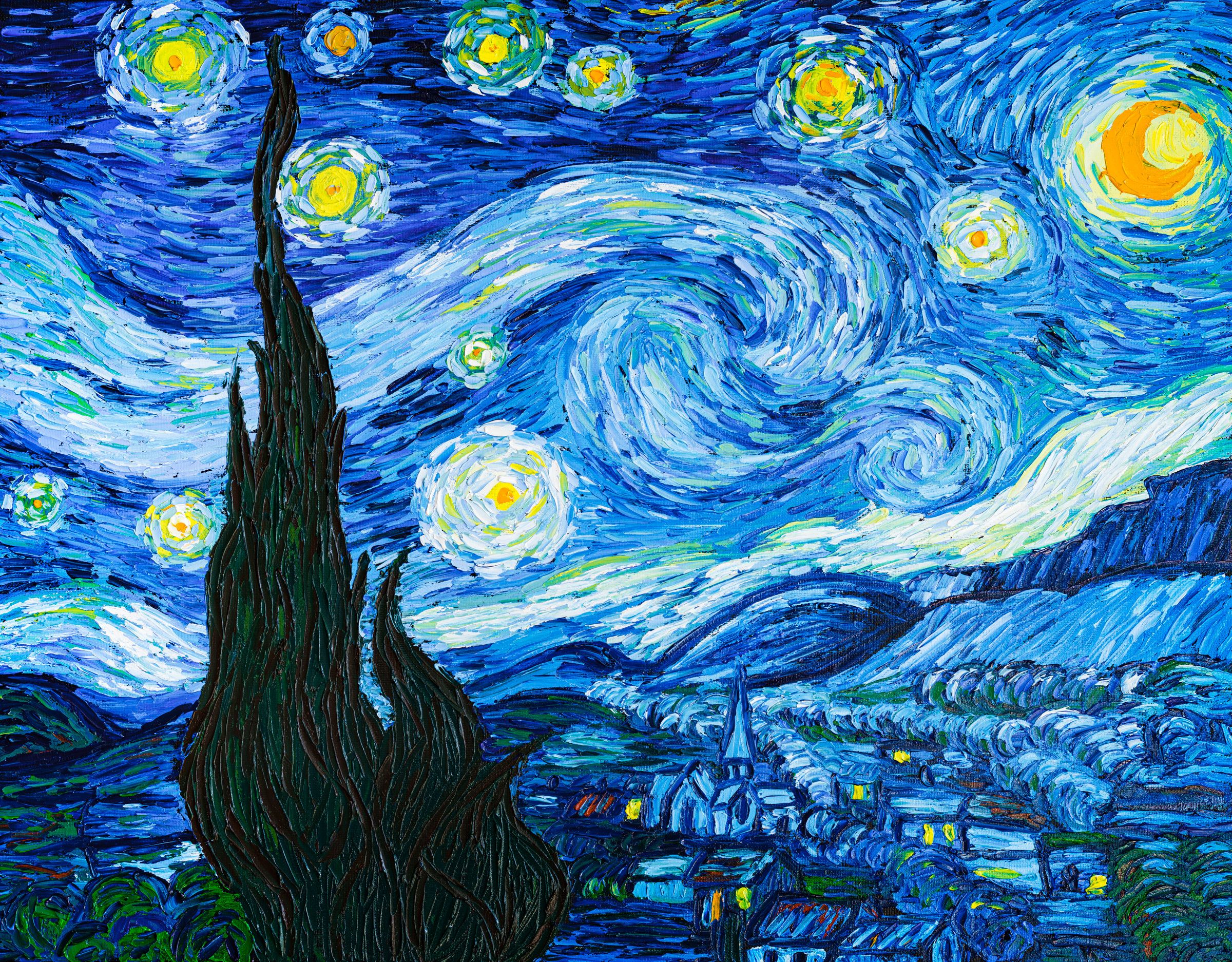 Vincent Van Gogh Starry Night (landscape)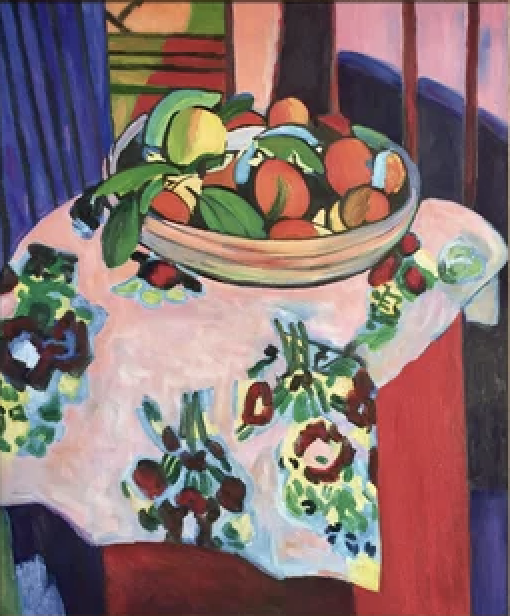 Henri Matisse (still life)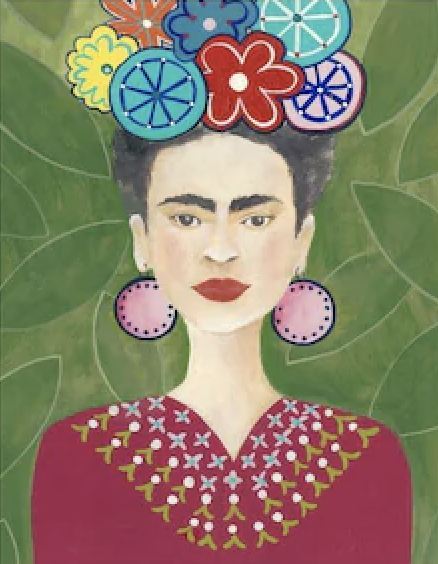 Frida Karhlo (self portraits)
Create a 11" x 14" canvas board painting using acrylic paints, brushes and tabletop easels with the guidance of of 2 instructors

All guests leave with their own completed paintings
Cost for a 1.5 hour party:
$35 per guest, 10 guest minimum
---
NEW! We are now offering a Ceramic Badge! Contact us if interested!
Do you want to learn about the entire ceramic process and build a clay piece? Or do you want to glaze a ceramic figure with us?
Clay Building:
Create a clay relief tile with us, a coil pot, or a clay animal sculpture!
Come back and glaze on your second visit!
2-Day Visit, Cost: $50 per child, 10 student minimum
1.5 hours per visit
Glaze a Ceramic Figure:
1-Day Visit, Cost: $35 per child, 10 student minimum
1.5 hours per visit