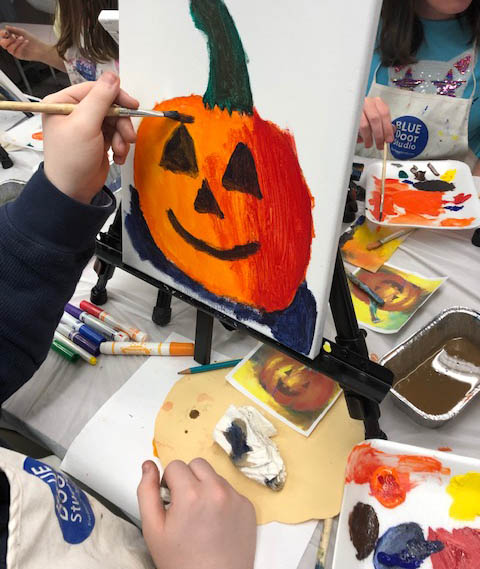 School Art Events
Please email or call us at 401-349-2812 to schedule your upcoming art event with us!
Plan a Themed Paint Event for your School Community!
We request that your students be divided into two age groups so we can meet the instructional needs of each age group
Grades 1-3

Grades 4-6
Time: 3:00pm-4:30pm
Rate: $20 /student
Please Note: 2 Parent Volunteers are requested per group at each paint event. Also, we are unable to offer make-up classes for registered students, please plan accordingly.
School Field Trips to the Studio
For all ages during daytime hours!
Contact us to make interdisciplinary connections with art lessons we can help you plan!
Rate: $20 per student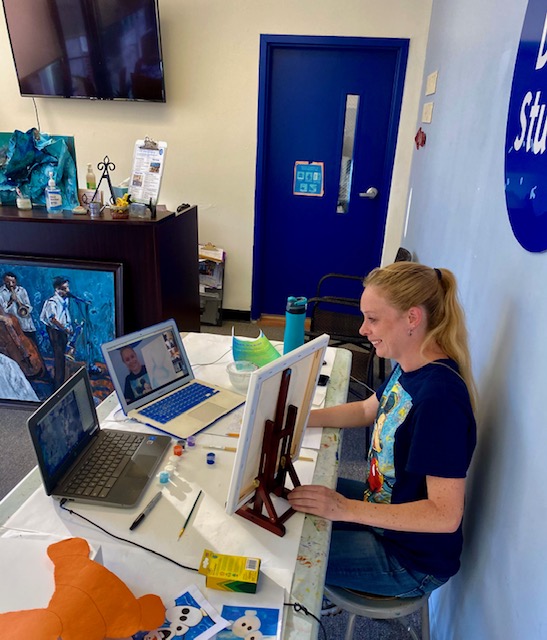 Virtual School Paint Events
We visit your students online and host a paint party based on your chosen theme!
All materials are included as art kits and made ready for pick-up at the studio!
Cost: $35 per student
Please note: Minimum of 20 registrations needed for event)
Planning Procedures:
Choose a date and complete a contract

Choose one painting theme for your group (see our Paint A Canvas flyer attached below)

Email us your guests' email addresses so we can send a Zoom invitation to the guests 5-7 days before the event

Pick up the assembled art kits at the studio

Join us via Zoom on Paint Party Night (please note, guests online must have registered in order to join in the event, final event rates are susceptible change according to the number attendees participating online the night of the event)