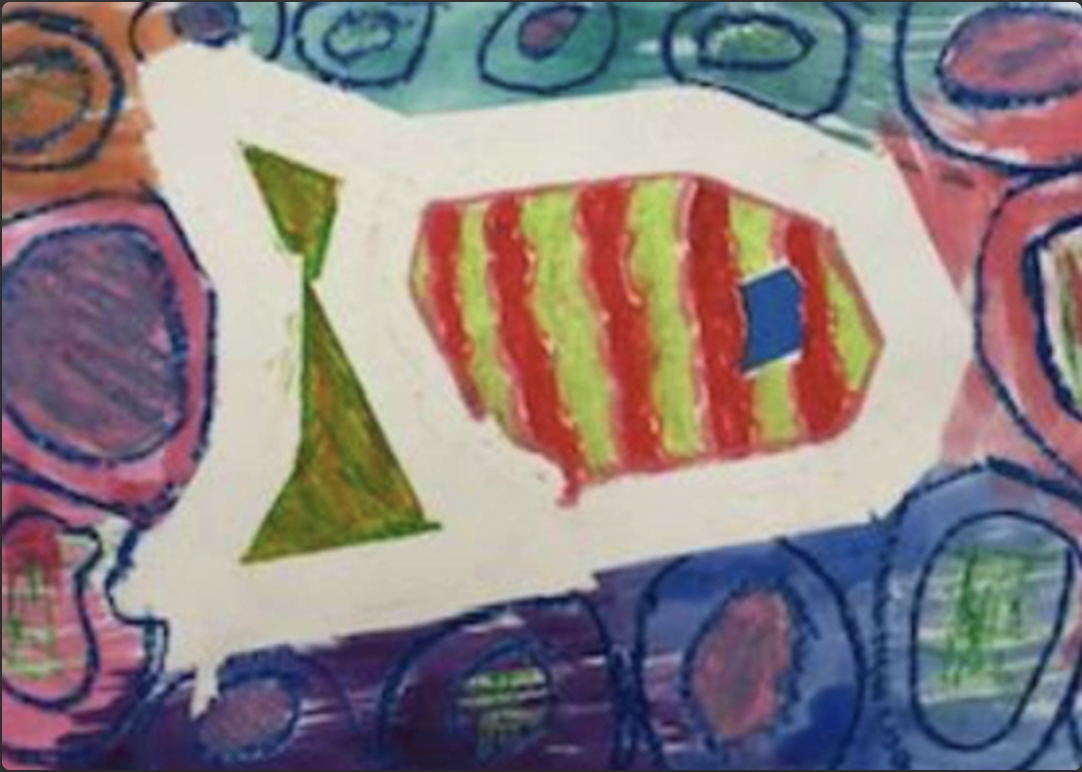 Sea Creatures FULL
4 – 6 yrs
June 27, 2022 – July 1, 2022
Mon, Wed, Fri
9:00am – 12:00pm
Explore the depths of the ocean! Build your own clay sculpture of a jellyfish! Create paper mache sea creatures and much more as you draw, paint and sculpt from your imagination!
Please contact us via email for our sibling coupon discount information prior to registering online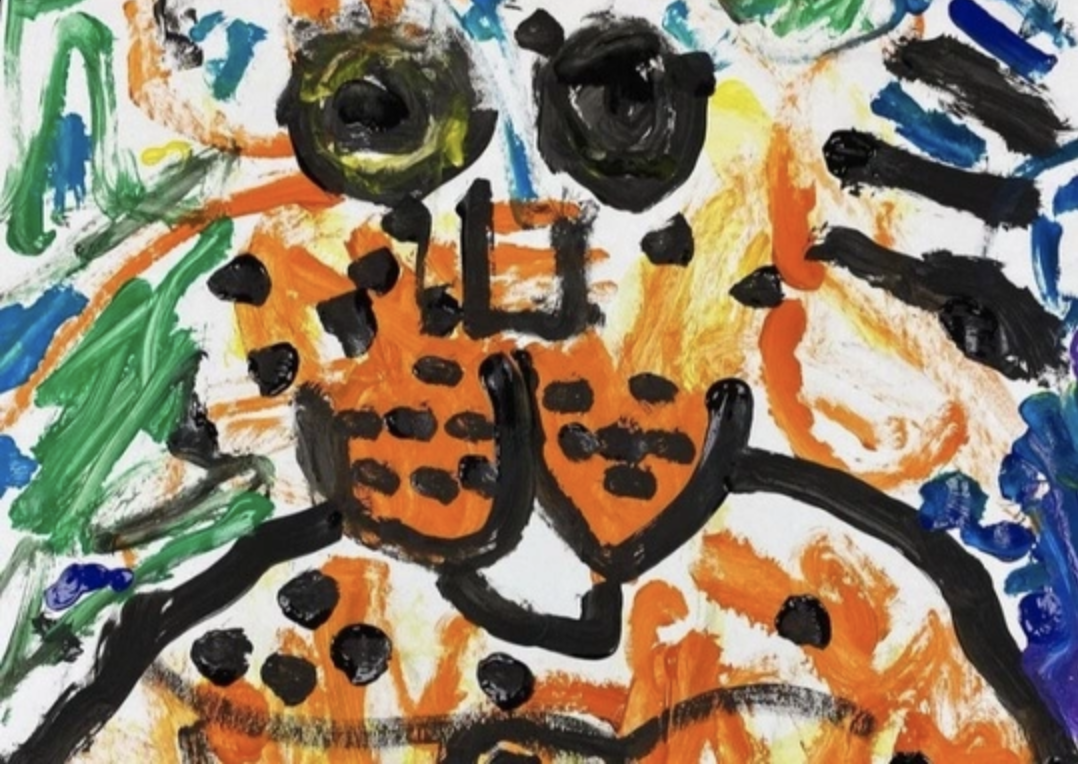 Go Wild With Art!
4 -6 yrs
July 25, 2022 – July 29, 2022
Mon, Wed, Fri
9:00am – 12:00pm
Learn how to draw, paint and sculpt animals using shapes with pattern! Learn about geography as you travel the world to learn about their various habitats! Our young artists will also create their own clay animal!
Please contact us via email for our sibling coupon discount information prior to registering online
"I stopped at this studio after a very disappointing attempt at another place. They were accommodating and so kind to my 5 year old daughter who just wanted to paint. Thank you so much for your kindness." -May