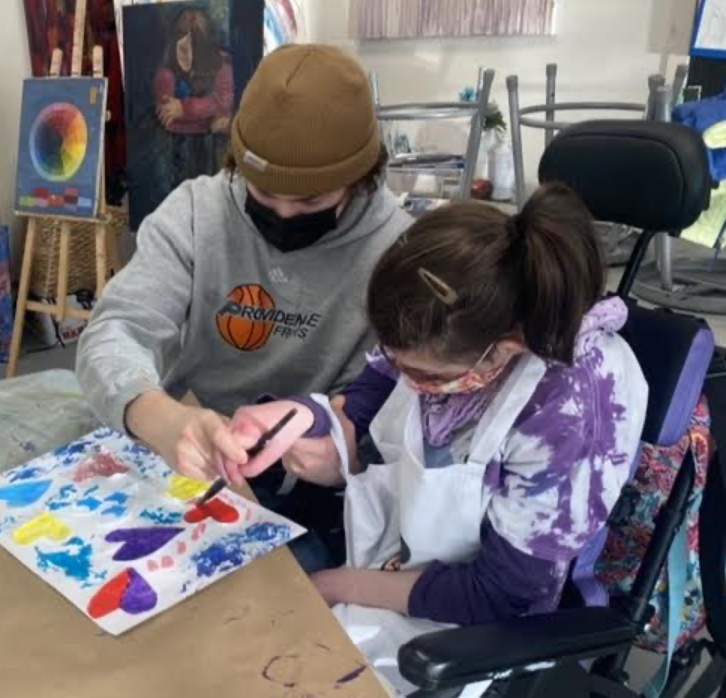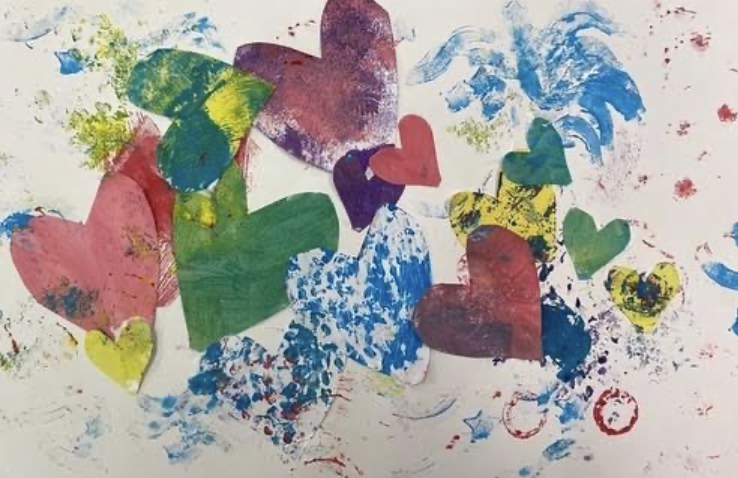 Special Education Art Classes
Special Education Art Classes are for students with disabilities who enjoy painting, drawing and crafting in a social group atmosphere with others. These classes are focused on supporting the abilities of each participating student. Each structured class introduces a new project to the student artists that they create with the assistance of an adult chaperone provided by their families. Projects include painted canvases, holiday and seasonal themed lessons, still life, printmaking and much more!
Adult Chaperones are requested to be provided by students' families that can effectively assist students with their individualized learning modifications and adaptations.
Please contact for additional information