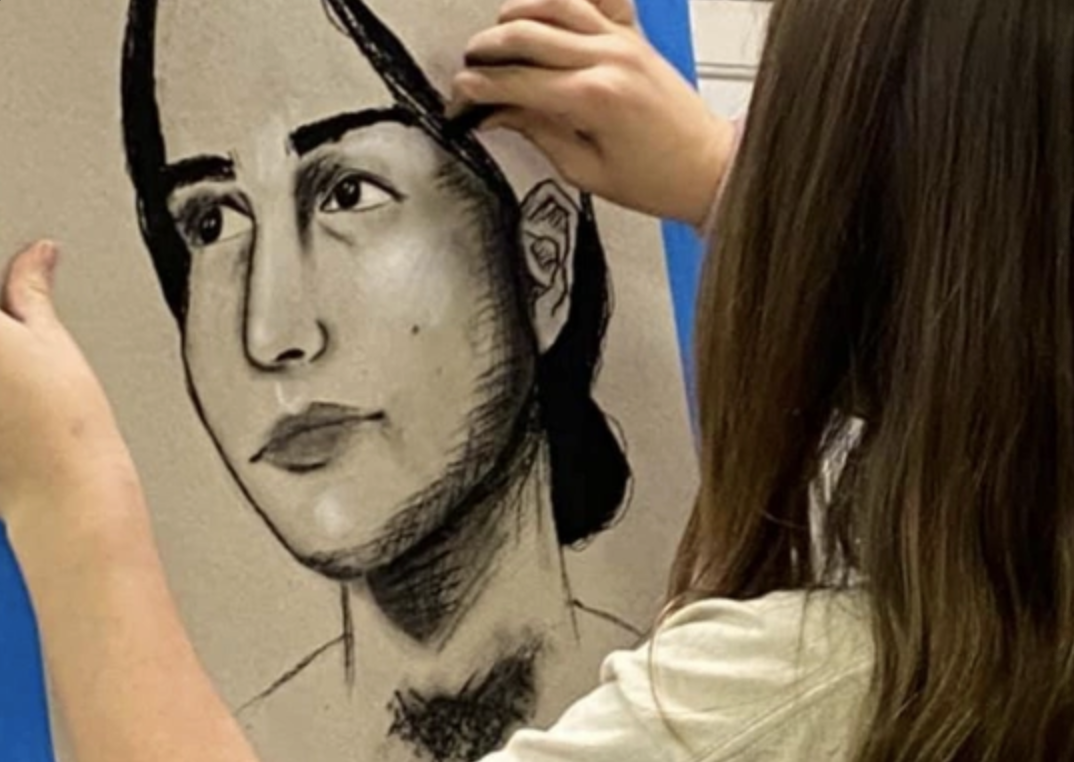 Pre Teen-teen Week (2-D Draw & Paint)
11 – 16 yrs
July 11, 2022 – July 15, 2022
Mon, Tue, Wed, Thu, Fri
9:00am – 12:00pm
During this half day camp, artists will learn drawing and painting techniques: graphite, charcoal and acrylics. We will create still life, landscape and portrait studies. We will also create mixed media pieces using collage methods with magazine and corrugated cardboard when we build relief sculptural figure studies. Each project will be inspired by artworks of master and contemporary artists plus sketchbook exercises!
Please contact us via email for our sibling coupon discount information prior to registering online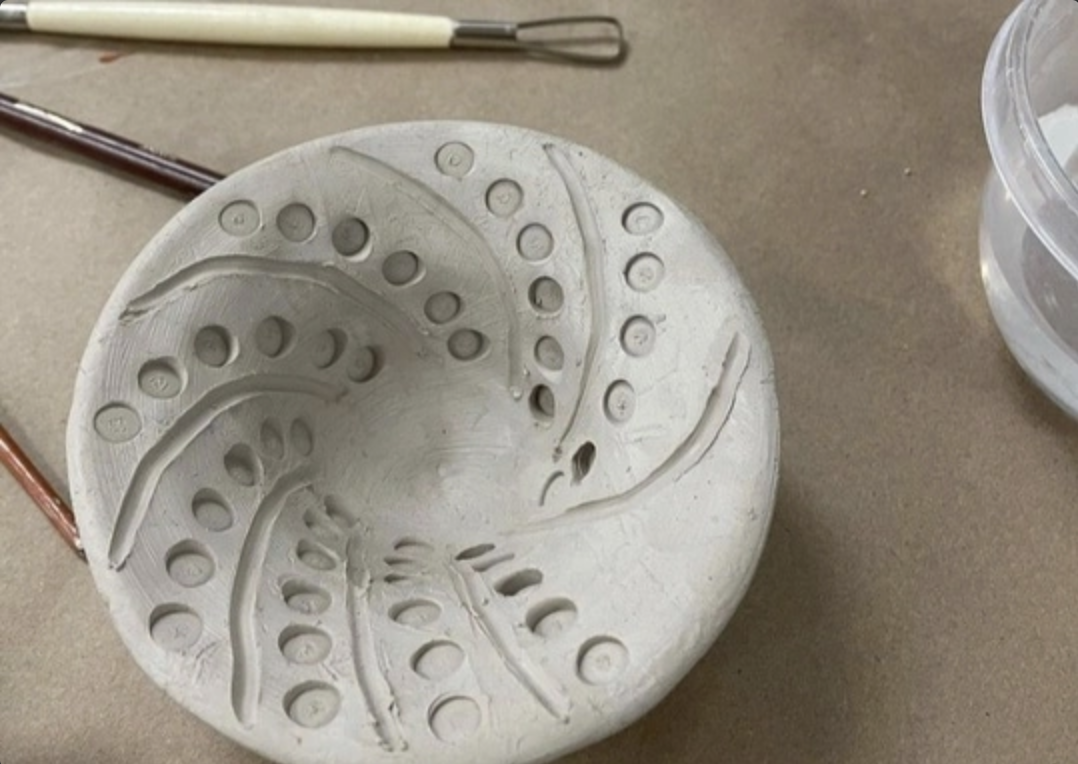 Pre Teen-Teen Week (3-D Sculpture & Ceramics)
11 – 16 yrs
August 1, 2022 – August 5, 2022
Mon, Tue, Wed, Thu, Fri
9:00am – 12:00pm
Our sculptors will create paper mache pop art sculptures, functional ceramic sculptures and wire sculptures as they develop their 3-D building skills! Each project will start with inspirational art references and sketchbook plans to further develop the ideas for the final sculptural creation!
Please contact us via email for our sibling coupon discount information prior to registering online