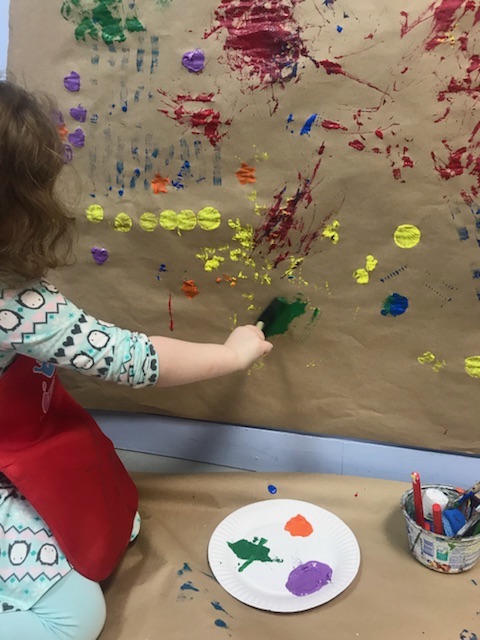 Mondays, Wednesdays, and Fridays: 9am – 12pm
Cost: $255
Plus additional one-time summer $25 registration fee per family, and a free BDS t-shirt per camper
1. Go Wild with Art!
July 5th, 7th, and 9th
Learn how to draw, paint and sculpt animals using shapes with pattern and learn about geography as you travel the world to learn about their various habitats!
Register Here! Make a Payment!
2. Master Artists!
July 19th, 21st, and 23rd
Learn about the art styles of Vincent Van Gogh, Paul Klee, Frida Kahlo, Henri Matisse and Helen Frankenthaler as you draw, paint, and sculpt!
Register Here! Make a Payment!
3. Ocean Exploration
August 9th, 11th, 13th
Explore the depths of the ocean! Create Paper Mache sea creatures, paintings and much more as you draw, paint and sculpt from your imagination!
Register Here! Make a Payment!
4. Art Around the World!
August 16th, 18th, 20th
Travel the world creating art as magnificent as your imagination. Each day we will visit a different country and experience its arts and culture creating art pieces along the way! Join us and fill your artist passport with fun!