Our class levels are sequentially based to advance the students' skills and techniques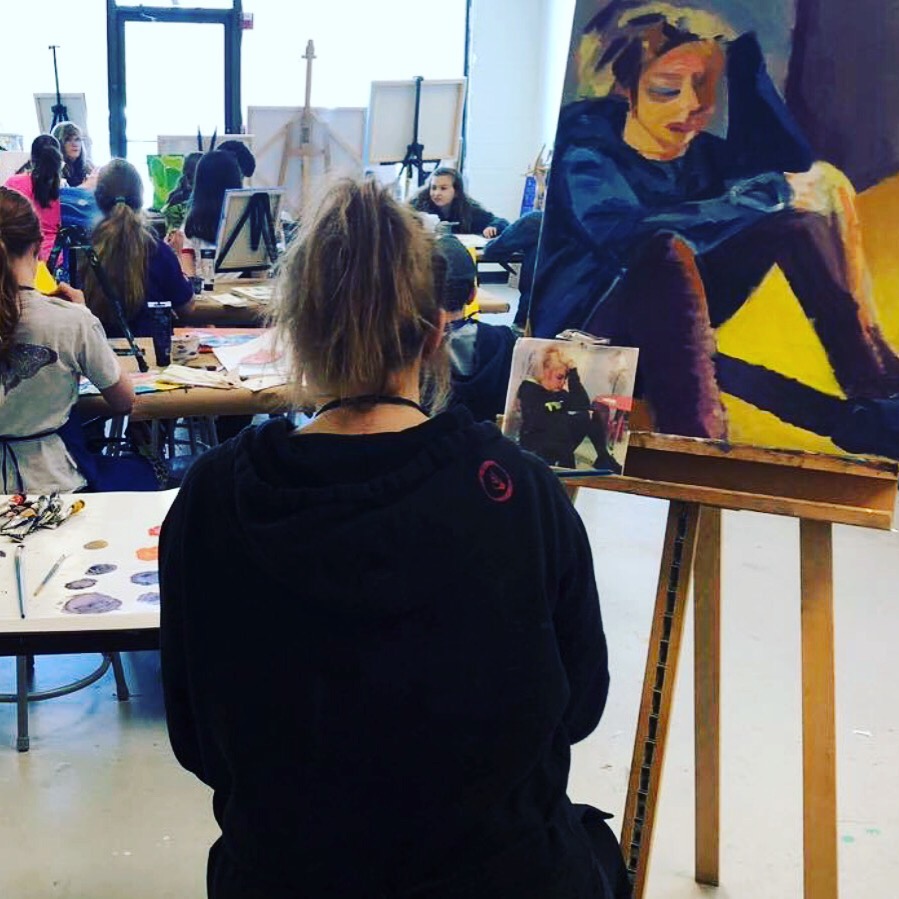 Pre-teen – Teen Foundations
for ages 9-13
Thursdays: (4:00pm – 6:30pm) : June 24th, July 8th, 15th, 22nd, August 5th, 12th, 19th, 26th
8 week session
Cost: $385,plus $25 summer registration fee
OR
Saturdays: ( 9am – 11:30am): June 26th, July10th,17th,24th,August 7th,14th,21st, 28th
8 week session
Cost: $385,plus $25 summer registration fee
This class is an introductory class to drawing and painting skills. It progresses from level Foundations Level 1- Level 4, allowing the students to experience a variety of media and lessons from session to session. The students' lessons will focus on the design elements and principles of art, as well as drawing and painting. The students will be introduced to a variety of drawing media (pencil, ink, pastels) and painting media (watercolor and acrylics) as they utilize the elements of designs and principles in their creative compositions! Drawing from observation is strongly encouraged in order to train the eyes of the artist as he or she draws / paints from life.
~Please note: Students are divided into age groups within this class to meet the developmental and social needs of students in the class.
Register Here! Make a Payment! Click here for material list!