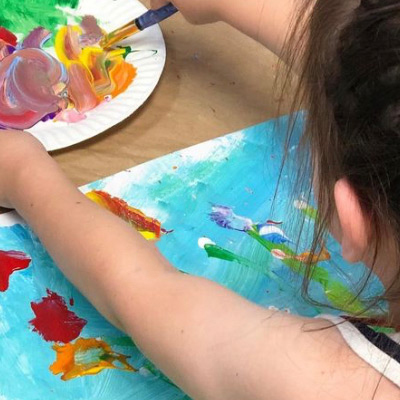 Art Explorers! (for ages 4-6)
Wednesdays: April 27 – June 15
4:30-5:30pm
OR
Saturdays: April 30 – June 18
8:45-9:45am
Art is an adventure when you begin exploring new art materials and methods! Our young artists will be introduced to drawing, painting and sculpting media while they learn about master artists' art pieces and styles. This multi sensory based class will also focus on literacy and art vocabulary! Students will be given multiple opportunities to express themselves through a variety of media and art discussions with their peers.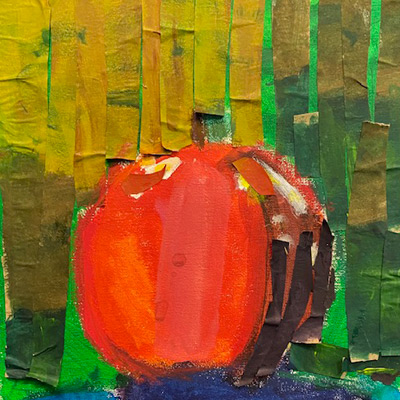 Art Adventures in Drawing, Painting & Ceramics (for grades 1-3)
Thursdays: April 28 – June 16
4:30-6:00pm
This action packed art class focuses on this age group's multi – sensory approach to learning. Our young artists will expand upon their use of art vocabulary when they learn about the design elements of line, shape, textures and color seen in the works of master artists: Picasso, Miro, Van Gogh, Frida Kahlo and many more! They will also be encouraged to discuss their ideas that they used in their thematic drawings, paintings and sculptures with their fellow art students!