Classes for Adults
Evening and DayTime Drawing and Painting Classes :
For Adults ages 18 and older.
Mondays : 6:00 pm – 8:00 pm
4 week session
Option 1: $185, plus $25 annual registration fee
Option 2: $210, plus $25 annual registration fee, with a ceramics lesson included

ALL LEVELS ARE WELCOME!
Bring spiral bound 9″x 12″ spiral bound sketchbook and new students bring a set of 8-12 artist drawing pencils (found at Michaels', Dick Blick / Utrecht in Providence)
FOR THE BEGINNER: This class is designed with the beginner adult in mind! We will introduce our beginner students to the basics of drawing with observational drawing lessons as well as shading lessons. We will also introduce our students to the use of graphite and charcoal media before they learn about color theory painting! Students are guided through the fundamentals of drawing to help them build their confidence in their art making skills and to make them better prepared for their painting lessons! Students' first 4 week session usually includes more drawing lessons than the painting lessons! We believe drawing is the foundation to all art forms!
FOR THE ADVANCED: This class offers continuous learning opportunities to our students as the students advance their skills from session to session! Drawing and painting lessons are included throughout these sessions.
Register Here! Make a Payment Here!
Adult Ceramics
for ages 16 and Up
Mondays: 6:00pm – 8:00pm
6 week session
Materials Needed: Sketchbook
Cost: $235, plus $25 material fee per session (includes 1/2 bag of clay, glazes, firing), additional 1/2 bags of clay can be purchased for $15
Register Here! Make a Payment Here!
Paint Nights for Adults
For Adults ages 18 and older (8 student minimum)
Cost: $35
Book your own party!
Enjoy a night of relaxation and socialization as you paint an 11″ x 14″ canvas painting of your chosen subject matter that we help you choose an image for! Bring a friend or two to join the fun!
Register Here! Make a Payment Here!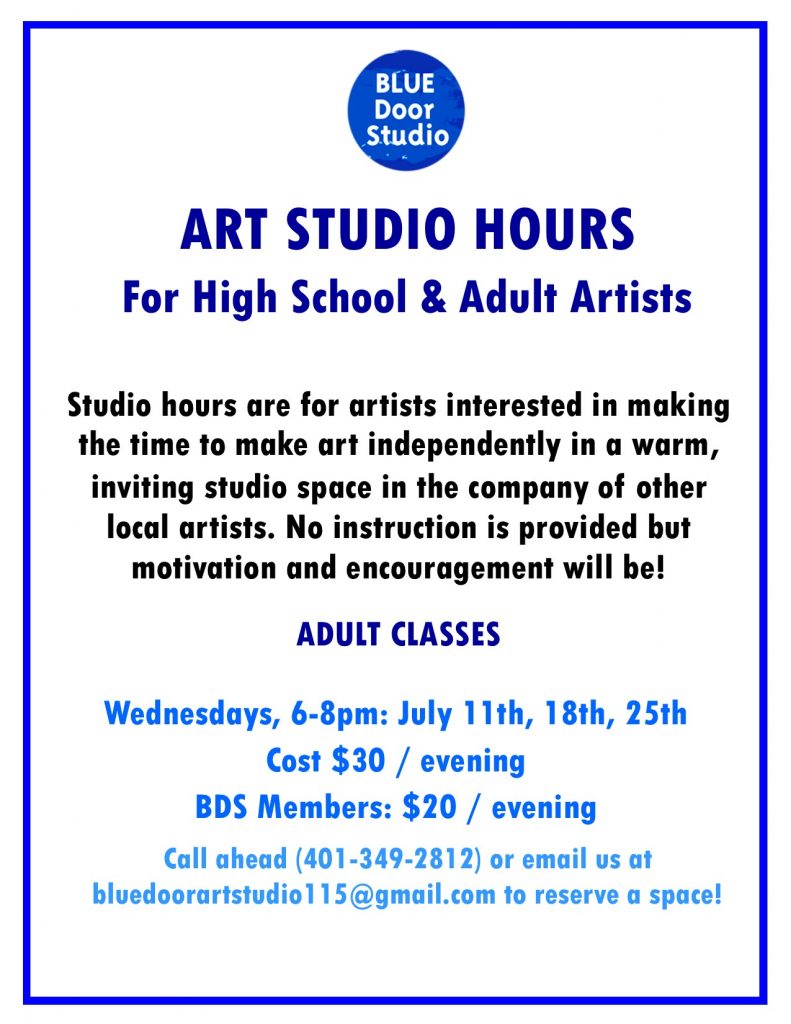 Click on Images to View and Scroll Through