BDS Gifts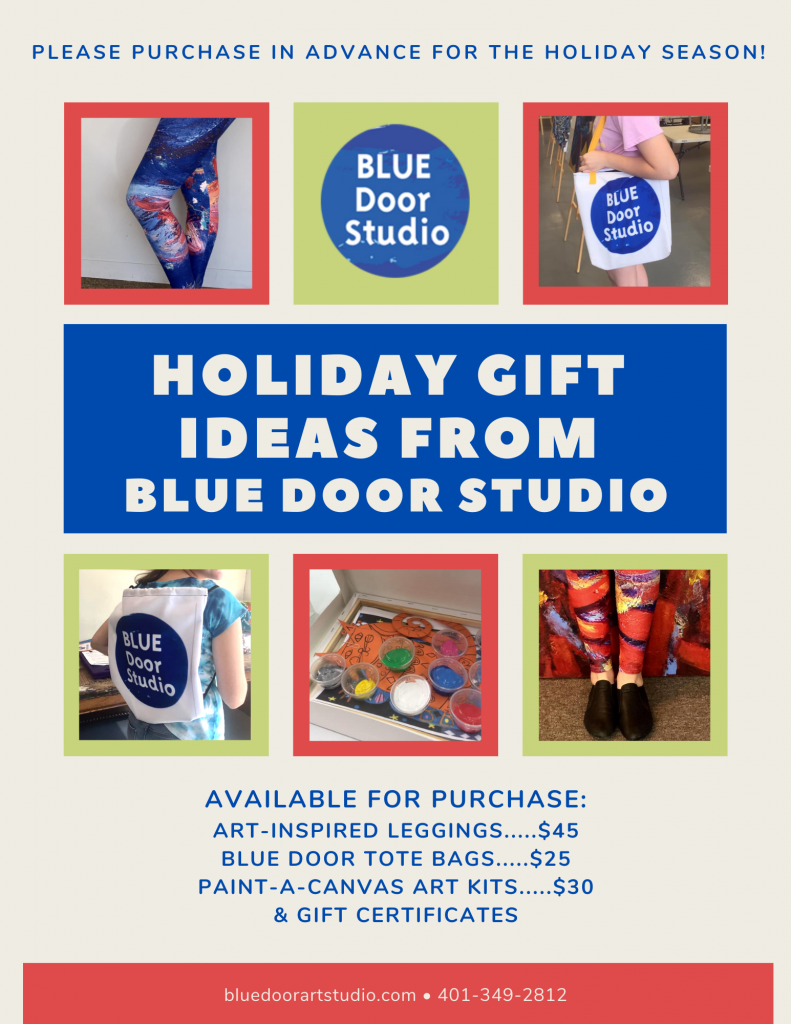 -Orders may take longer due to COVID-19-
How to order:
Pick the product of your choosing, select "click here to purchase" and you will be directed to our registration website. Create/Log into your account, find "Blue Door Studio Gifts" and provide the information requested. All payments must be made through Venmo (claudia-venditto). Shipping is $7.99 per product. Please contact to coordinate in-studio pickup, if preferred.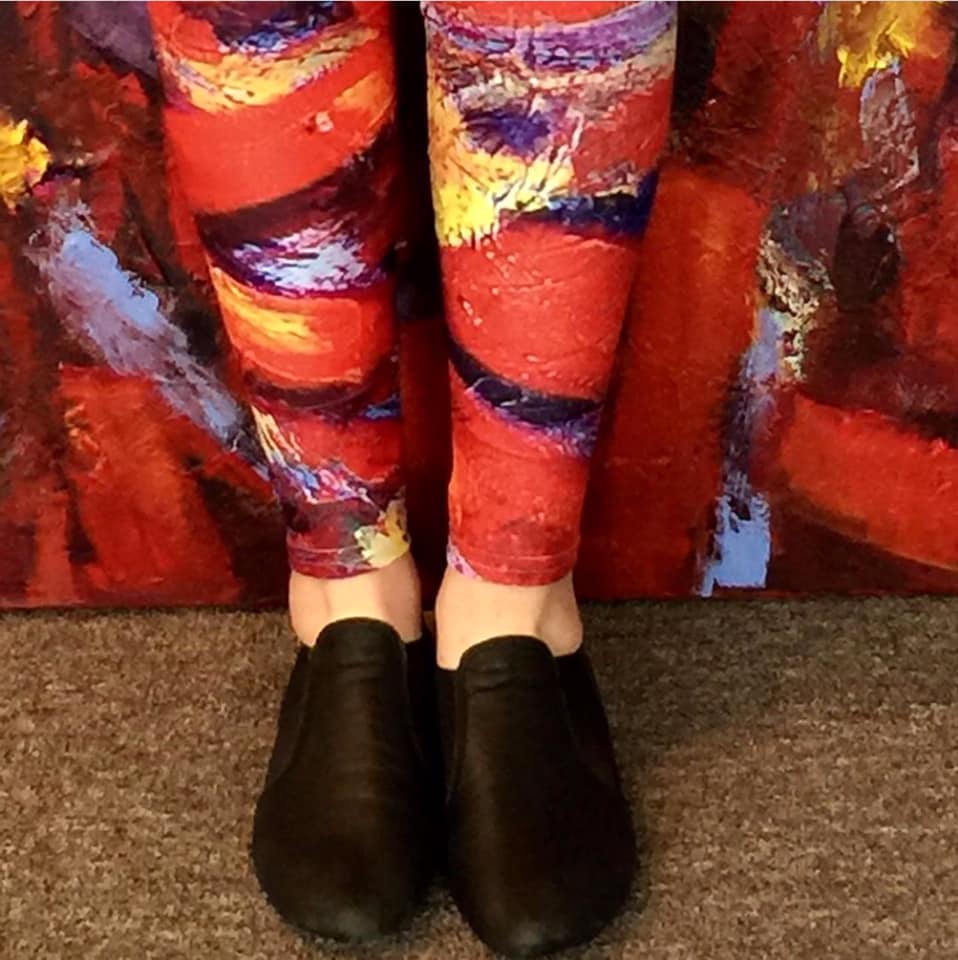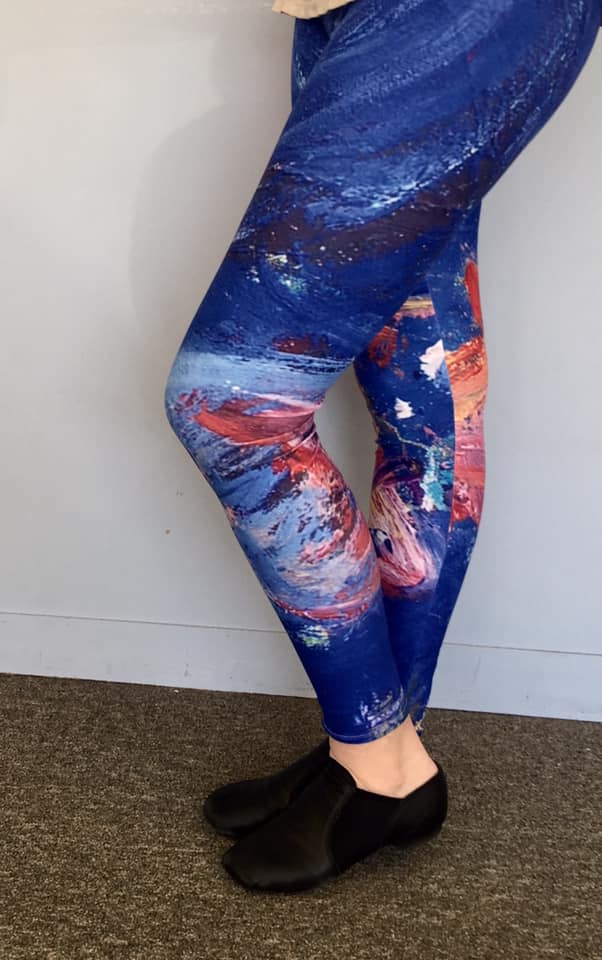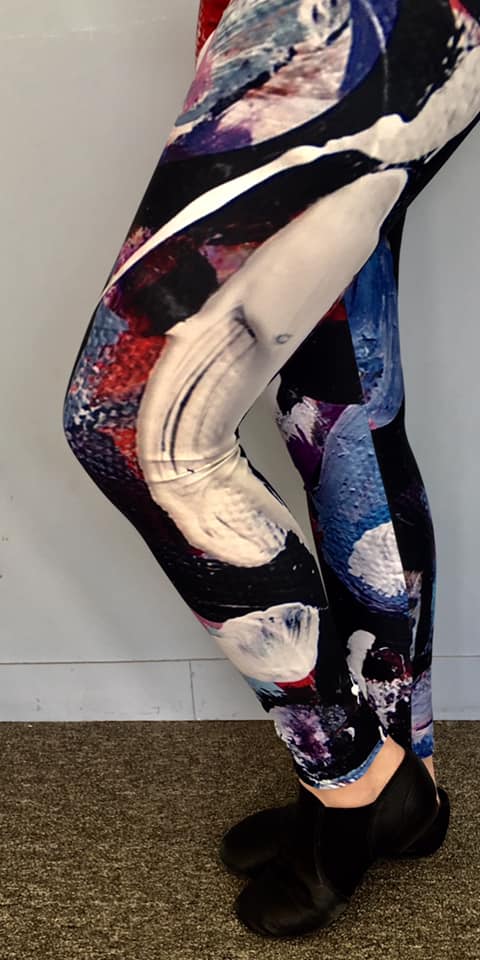 Paint-a-Canvas Art Kits
$30
Choose from our various image options! (Only one image per kit)
Includes: Canvas, paints, stencil, brushes, and reference photo!
Choose From These Fun Image Choices!
1 Image Per Kit Purchase