2020 Scholastic Art Awards
Congratulations to all of our amazing students who participated in the RI Scholastic Art Awards 2020! We are very proud of their devoted efforts, skills, and talents.
2020 Scholastic Art And Writing Competition– Participants
2019 Scholastic Art And Writing Competition– Stand-Out Awards
Congratulations to Zari for receiving the 2019 Scholastics American Visionary Award, "Best of Show," which is only received by five students in the entire competition.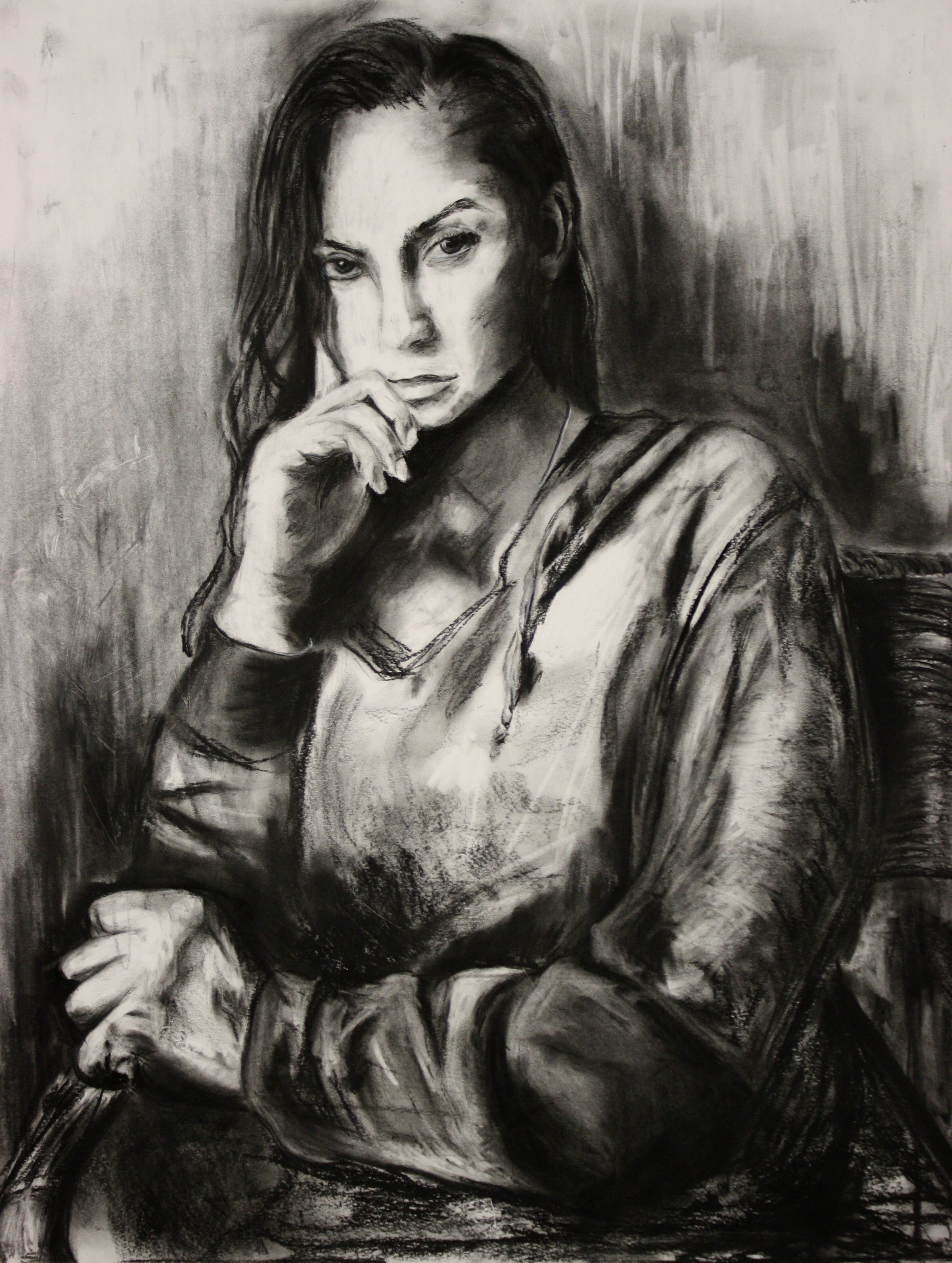 "Hapless Youth" by Samantha in Grade 11 received a Silver Key in the national level of the Scholastics Art Competition. Congratulations, Samantha!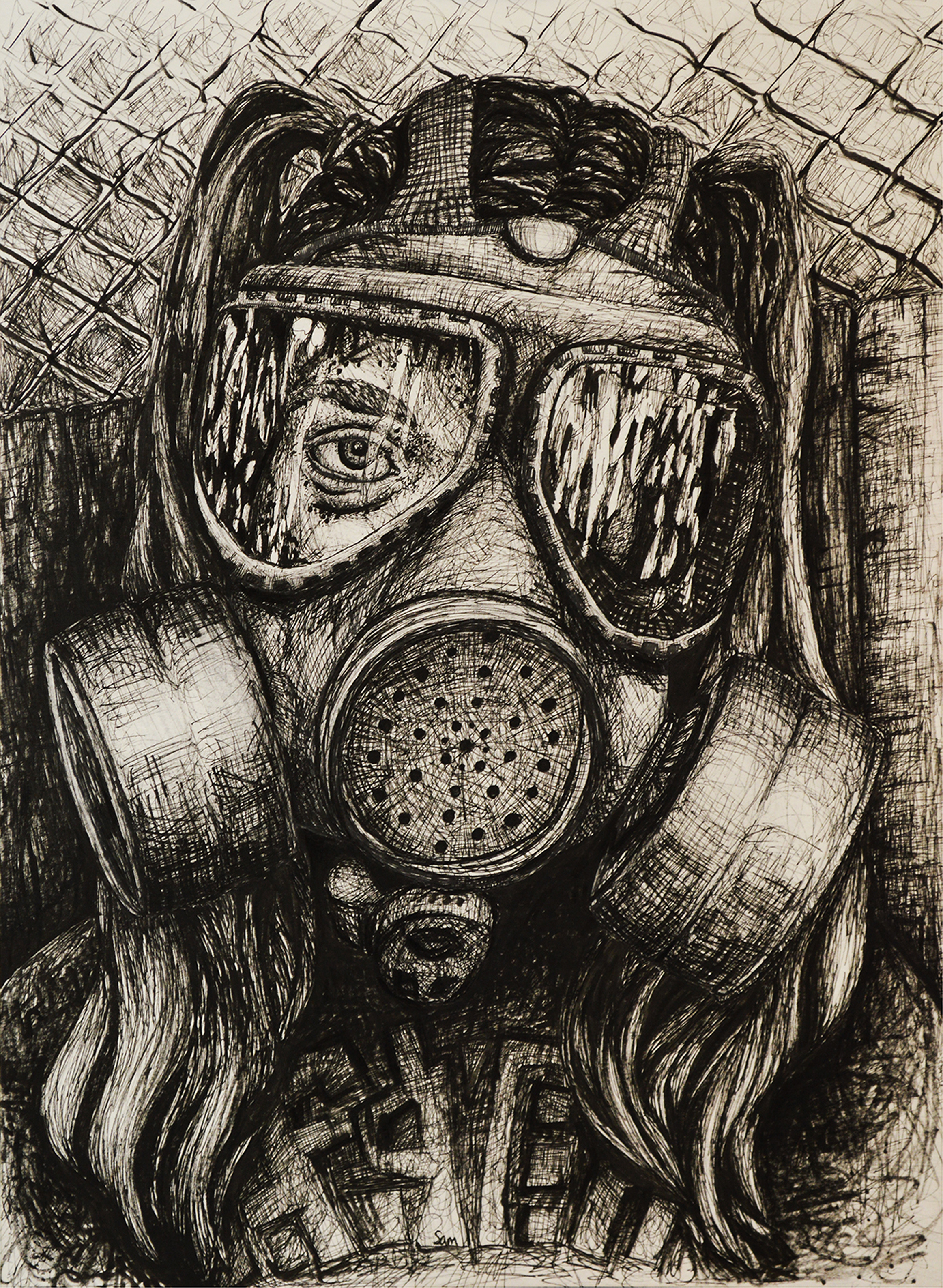 2019 Scholastic Art And Writing Competition– Winners
2018 Scholastic Art And Writing Competition– Winners
2017 Scholastic Art And Writing Competition– Winners
2016 Scholastic Art And Writing Competition– Winners
2015 Scholastic Art And Writing Competition– Winners
2014 Scholastic Art And Writing Competition– Winners